Christine Brown Almost a year later, she officially parted ways with her portion of the Coyote Pass property in the Brown family her split From curly hair husband kodi.
as a fan of sister wives You may remember Cody and his wife Christine, Robin, janelle When Meri In 2018, he purchased four parcels of land in Flagstaff, Arizona for $820,000 with the intention of eventually building four homes on the land known as Coyote Pass. But when Kodi and Kristin announced their split in November, the family hadn't even started construction yet.
Christine has since moved from her home in Arizona to a two-story duplex in Utah, where she lives with Cody's youngest daughter.
After shedding Kodi (for the most part) from her life, Kristin decided to shelve some of her Coyote Pass possessions in Flagstaff as well. according to SunChristine gave away some of the Coyote Pass two weeks ago and "sold" the parcel to Kody and Robin on July 28 for just $10.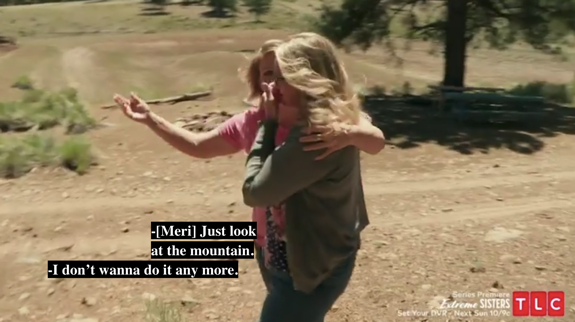 But back in April, Christine and Cody's son paedon brown Christine said she has already sold her property.
"No, [she doesn't own it anymore]' he said Instagram Q&A session held in April"She sold it back to her dad."
It's unclear why Paedon said the deal had already taken place in April, but in fact didn't officially close until late July.
It's also unclear why Christine sold her land for just $10 when her land was worth $300,000, according to Coconino County Court records.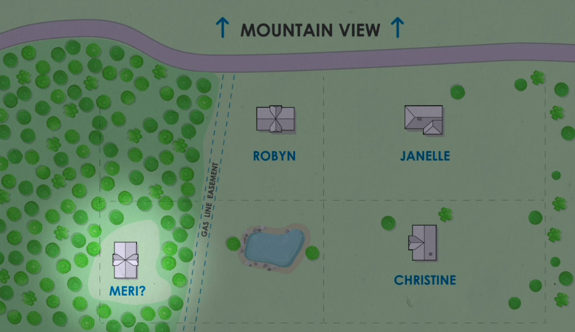 At this time, no permits have been issued to begin construction on the arguably cursed Coyote Pass site.Of course this is May Seemingly due to Kodi constant money problems.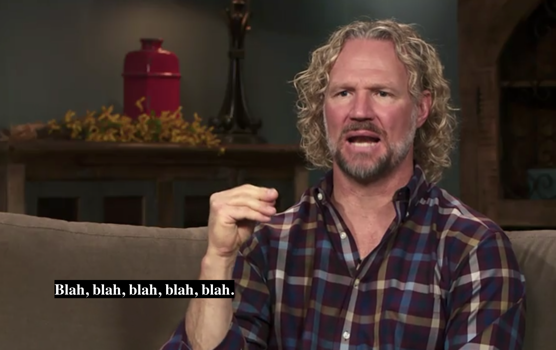 december, cody and robin applied for a $130,000 loan Second time at their $890,000 Arizona home – again, a home not on Coyote Pass. (The legally married lovers first applied for a $150,000 home equity line of credit in March 2020.)
The polygamous pair were approved for an "emergency mortgage" and agreed to start paying off their debts by December 5th.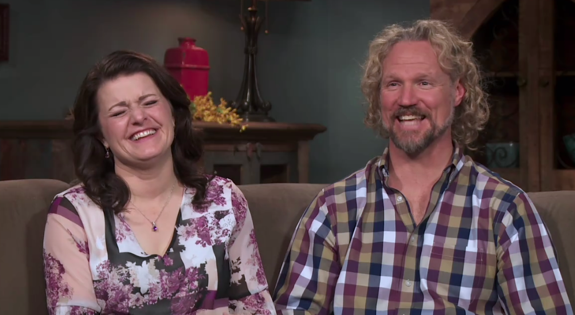 "Selling" for Christine's part of Coyote Pass could be covered in the next season of "Sisterwives," which premieres on TLC next month.
Related story: 'Sister Wives' stars Madison Brown and Caleb Brush are expecting their third child
(Photo: TLC; Instagram)