home purchase
The Greek Revival has 4 bedrooms and 3.5 bathrooms.
One of Cambridge's most famous façades, now on the market.
one's home 135 Western Avenue Located in the Riverside neighborhood, is known for its stunning original columns and Greek Revival design. One of his few buildings of this type in Cambridge, it was listed on the National Register of Historic Places in 1982. Known as the "Cheney Reed House," the building was built in 1846 and recently underwent an 18-month renovation. Rich history meets modern amenities. Measuring 3,068 square feet, the 4-bed, 4.5-bath home is part of a two-family townhouse setup. The completed townhouse is on the market for $2,950,000.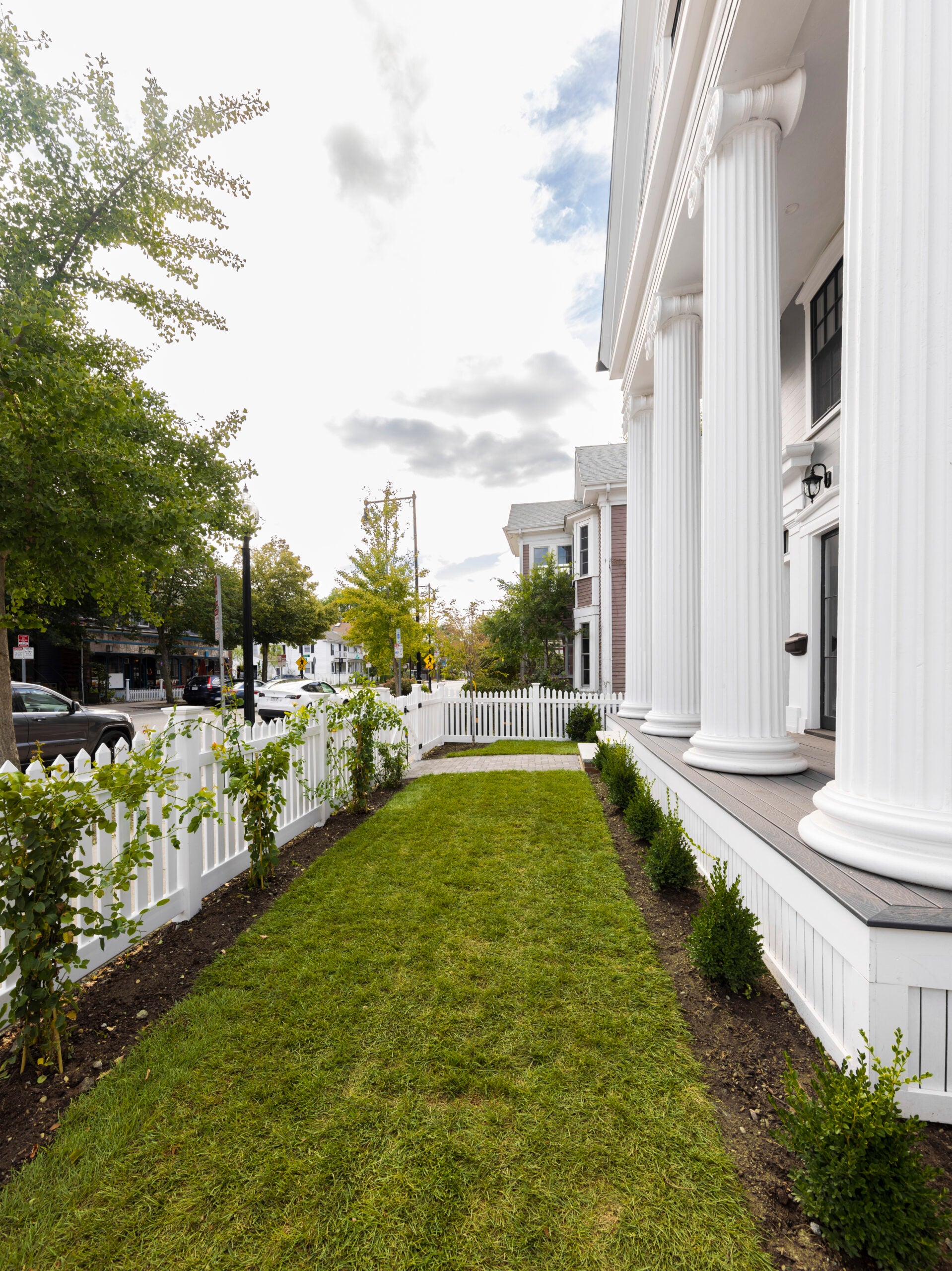 Behind a white picket fence is a small forecourt, with its iconic four pillars welcoming guests. Guests are greeted through the refreshed front door to the main living area. In the main living area, two pairs of wavy glass door artists open lovingly inwards. There is also a fireplace in the living room where light enters from many windows. That area leads to an open eat-in kitchen with seating and an island with high-end appliances. There is also a home office on the main floor.
"It has modern conveniences and a very well thought out layout," said Steve Days, representative of the seller, Bluepower Real Estate. "Space was maximized in the best possible way."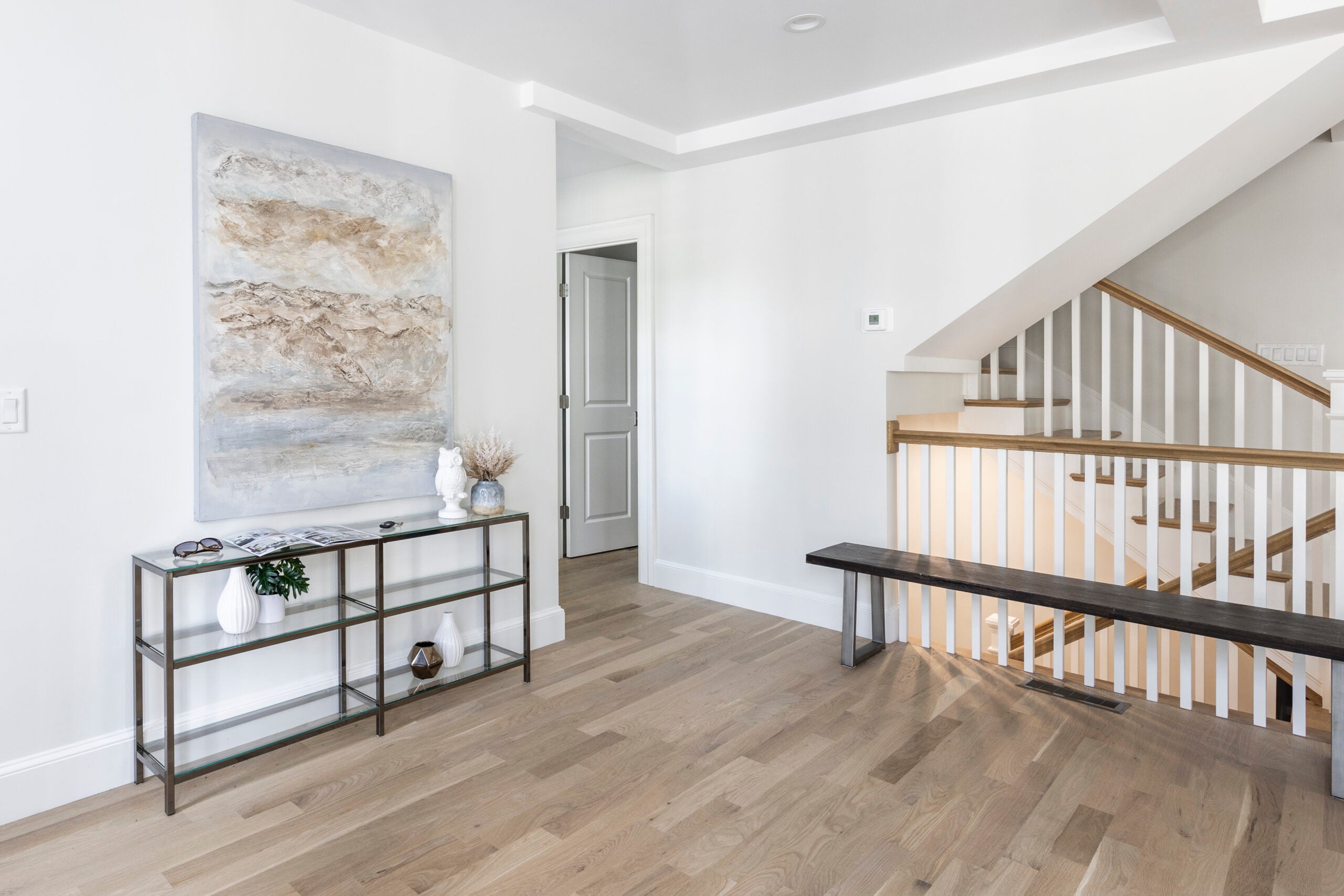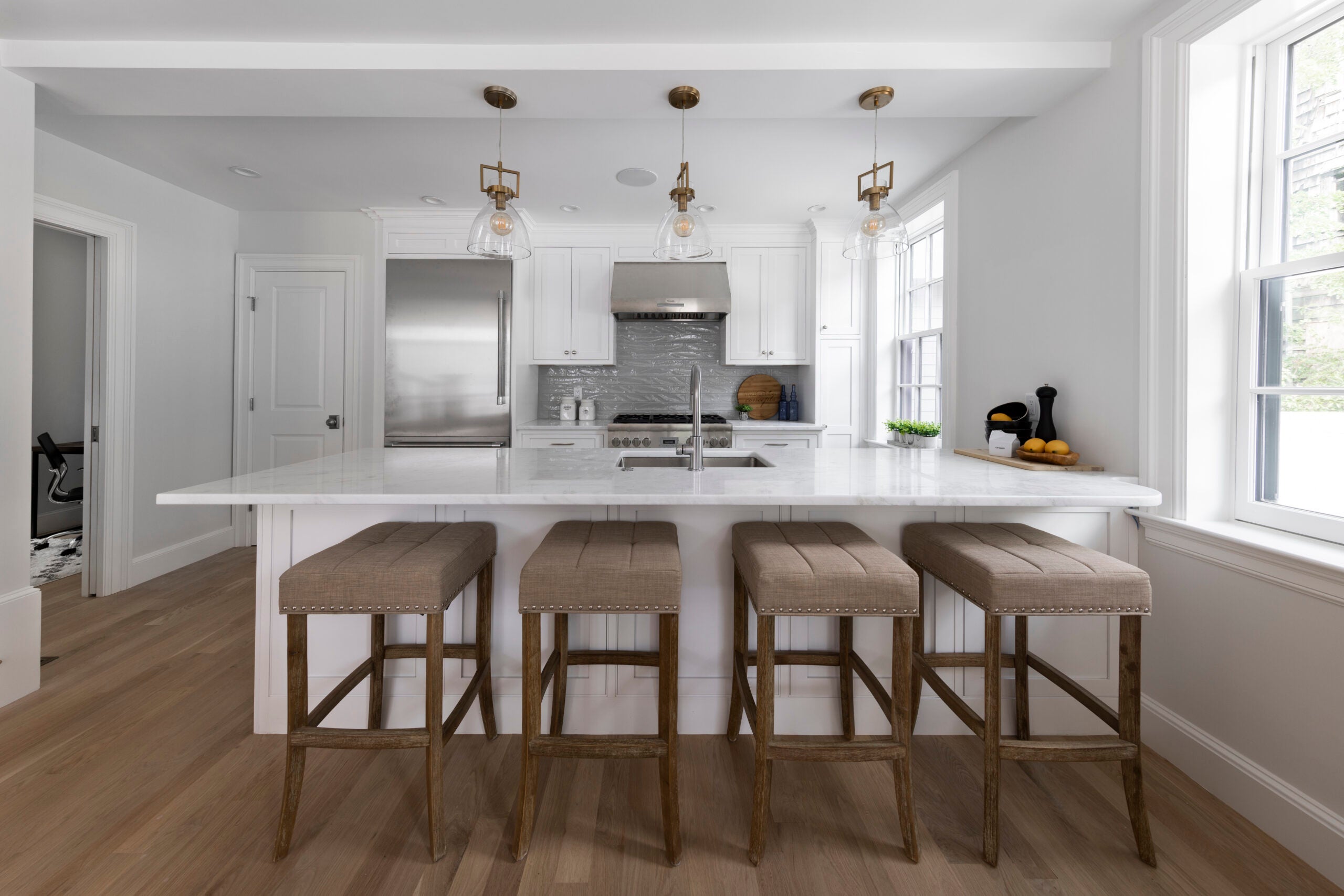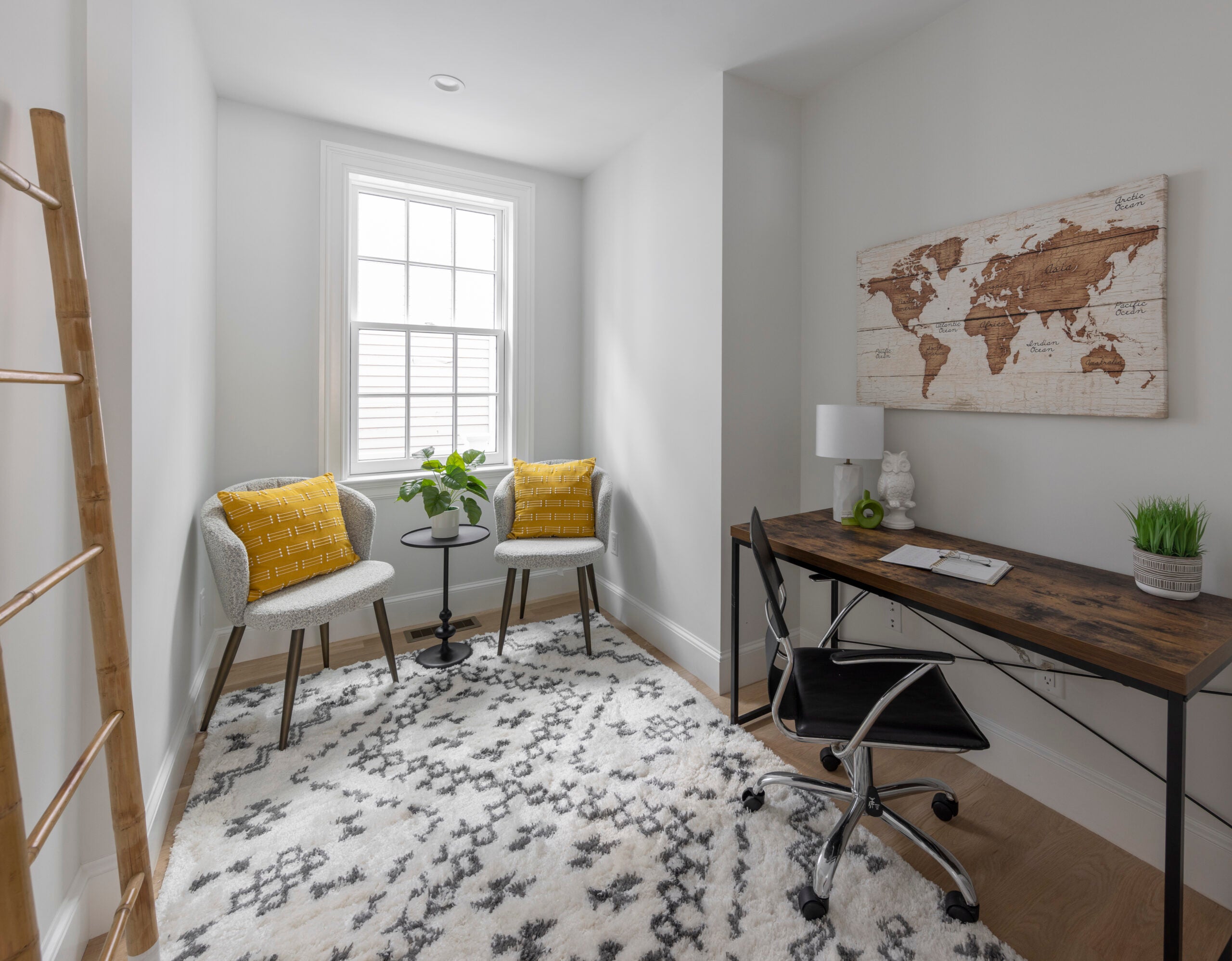 Upstairs is the main suite with a walk-in closet and a bathroom with two vanities and a separate shower. The second floor has an additional bedroom, laundry area and full bathroom. Staged as a bedroom suite, the third floor can easily be transformed into a playroom or multifunctional space.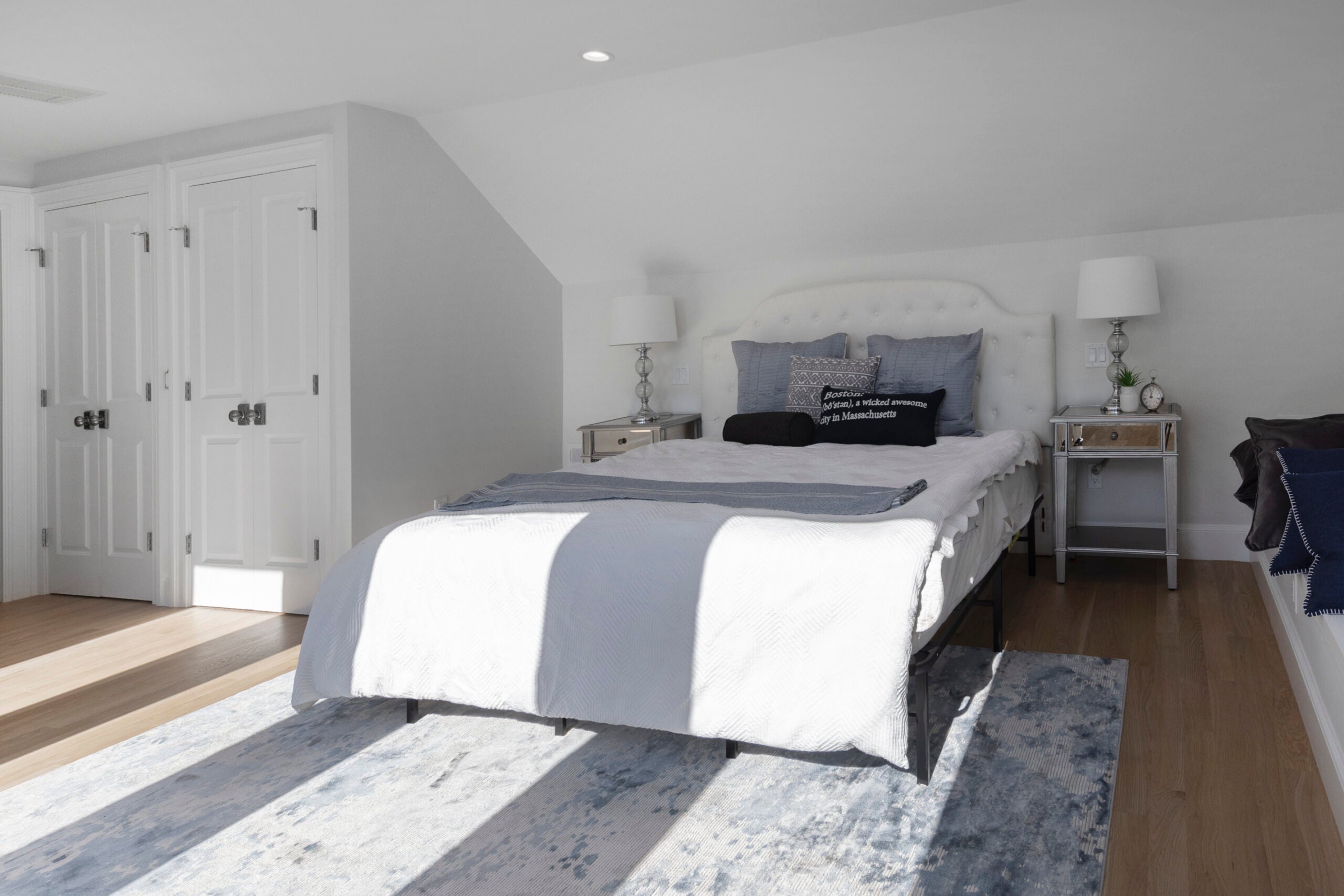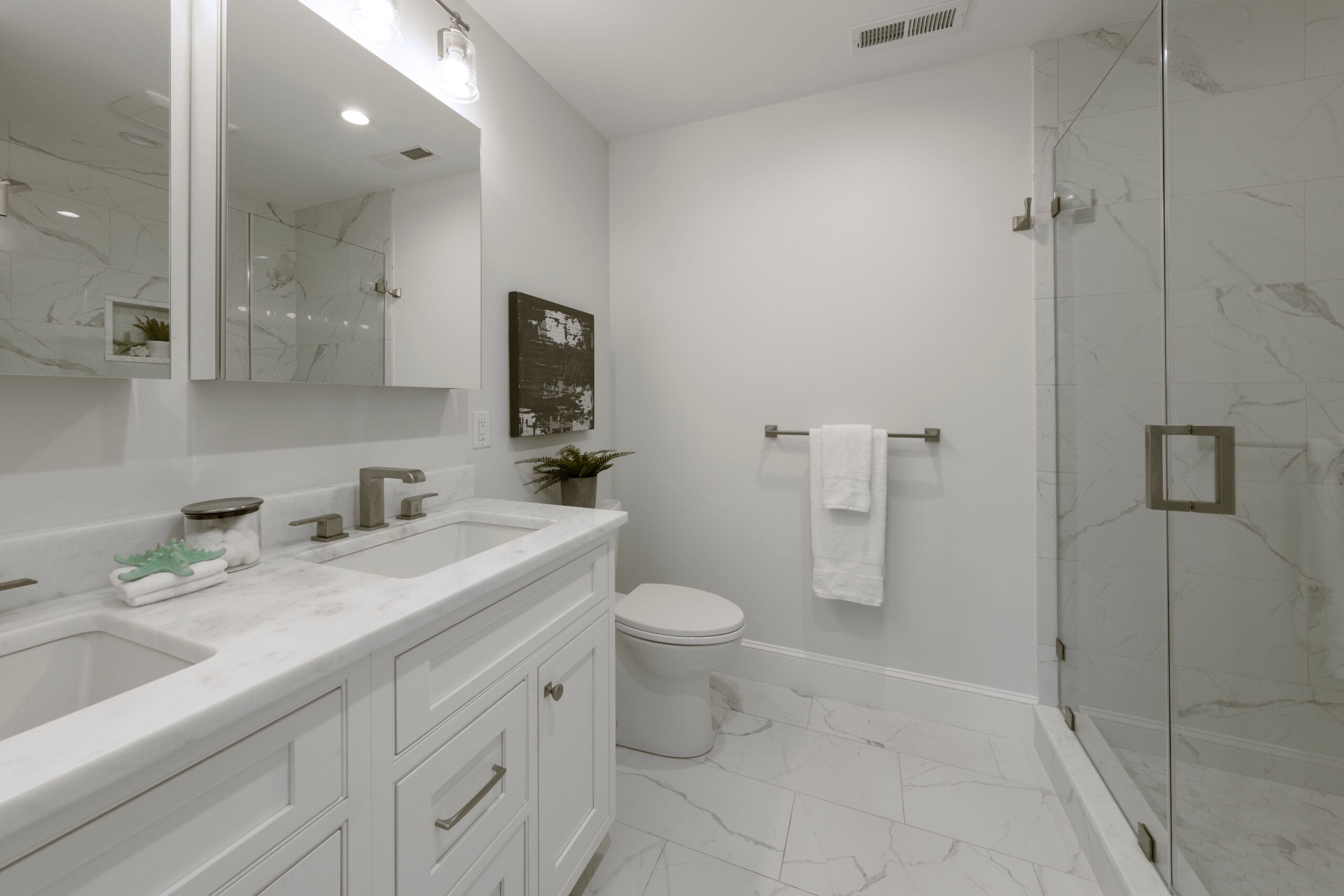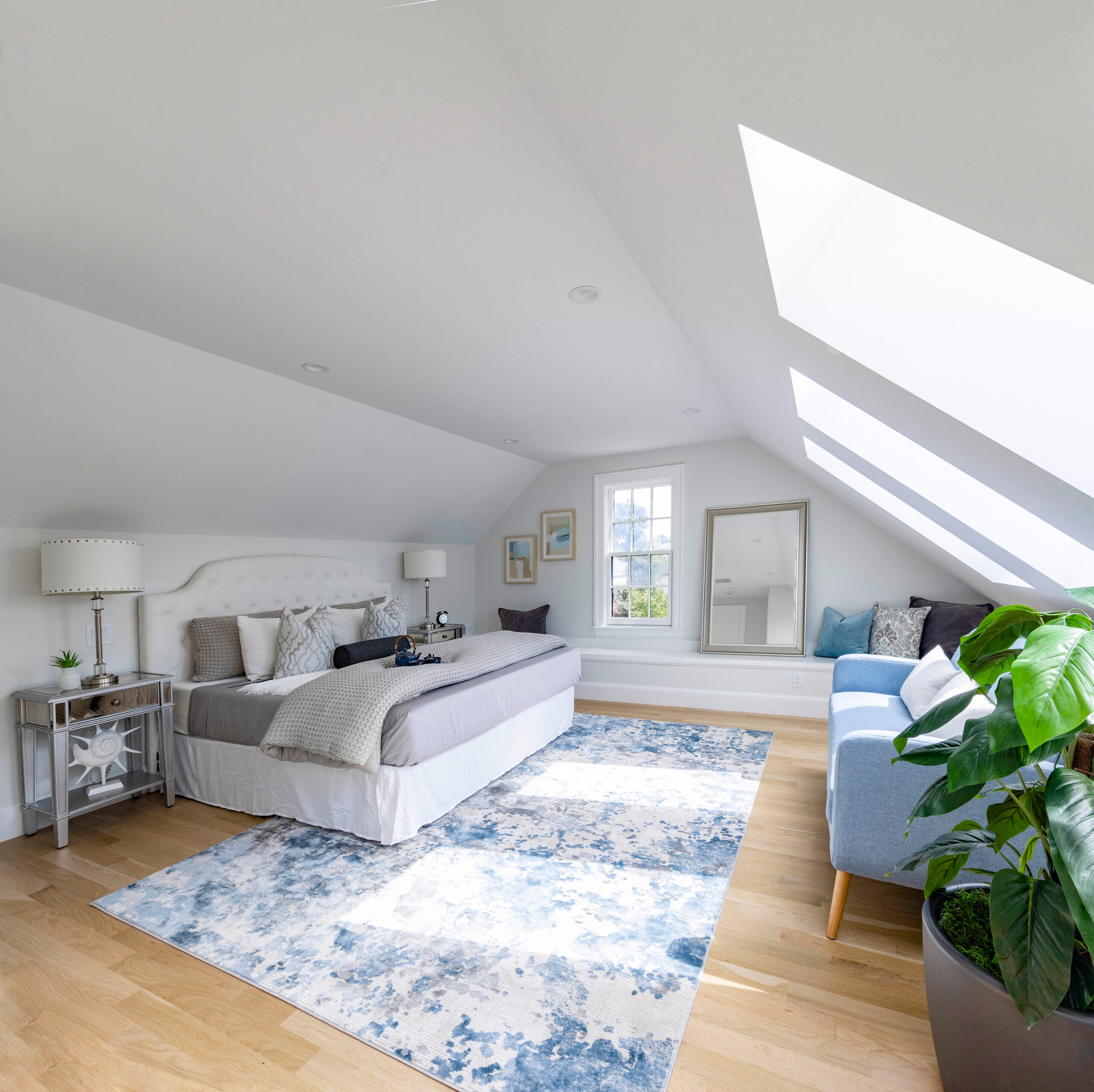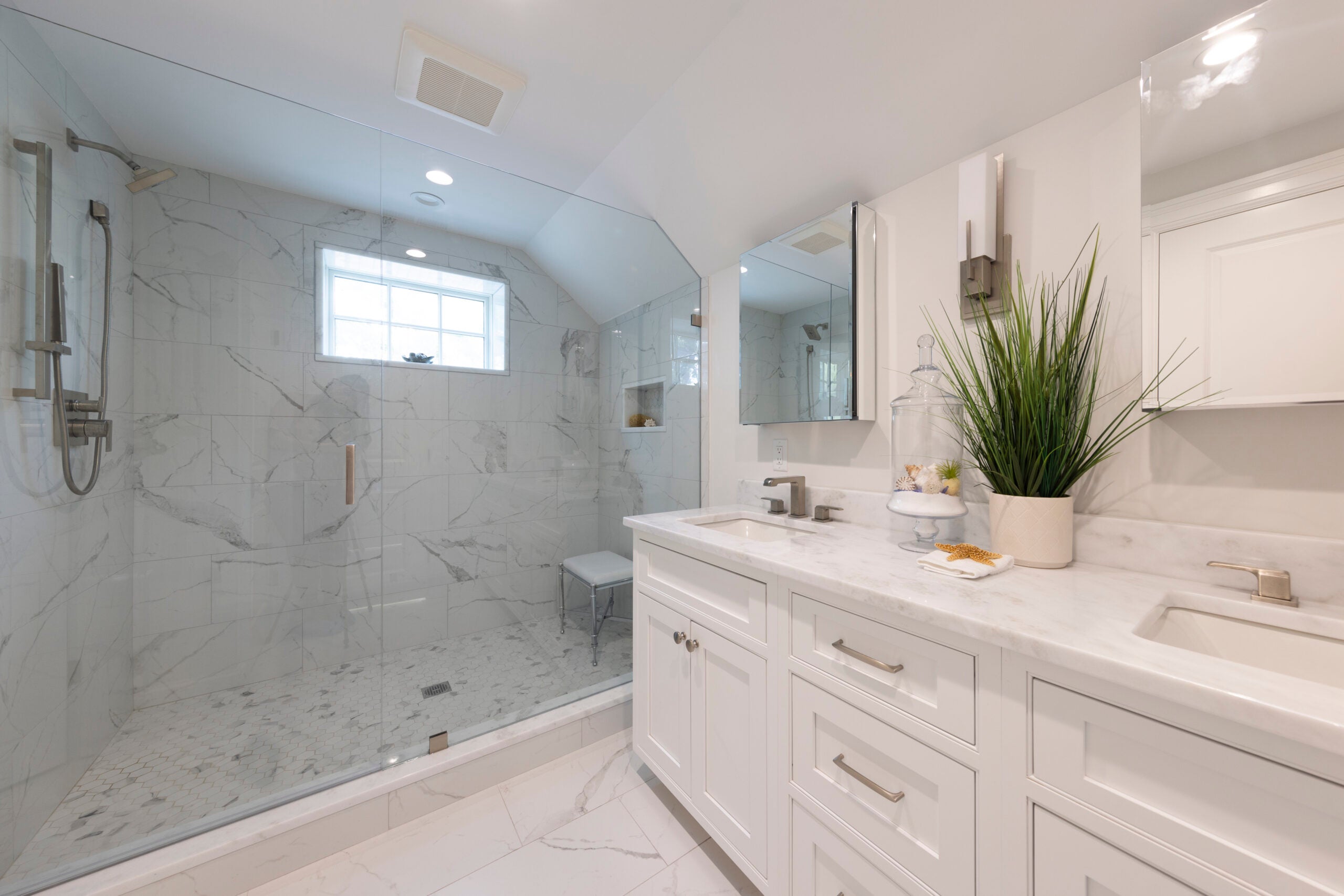 Stairs back to the main level take guests to the lower level with a comfortable family/TV room and spacious guest suite.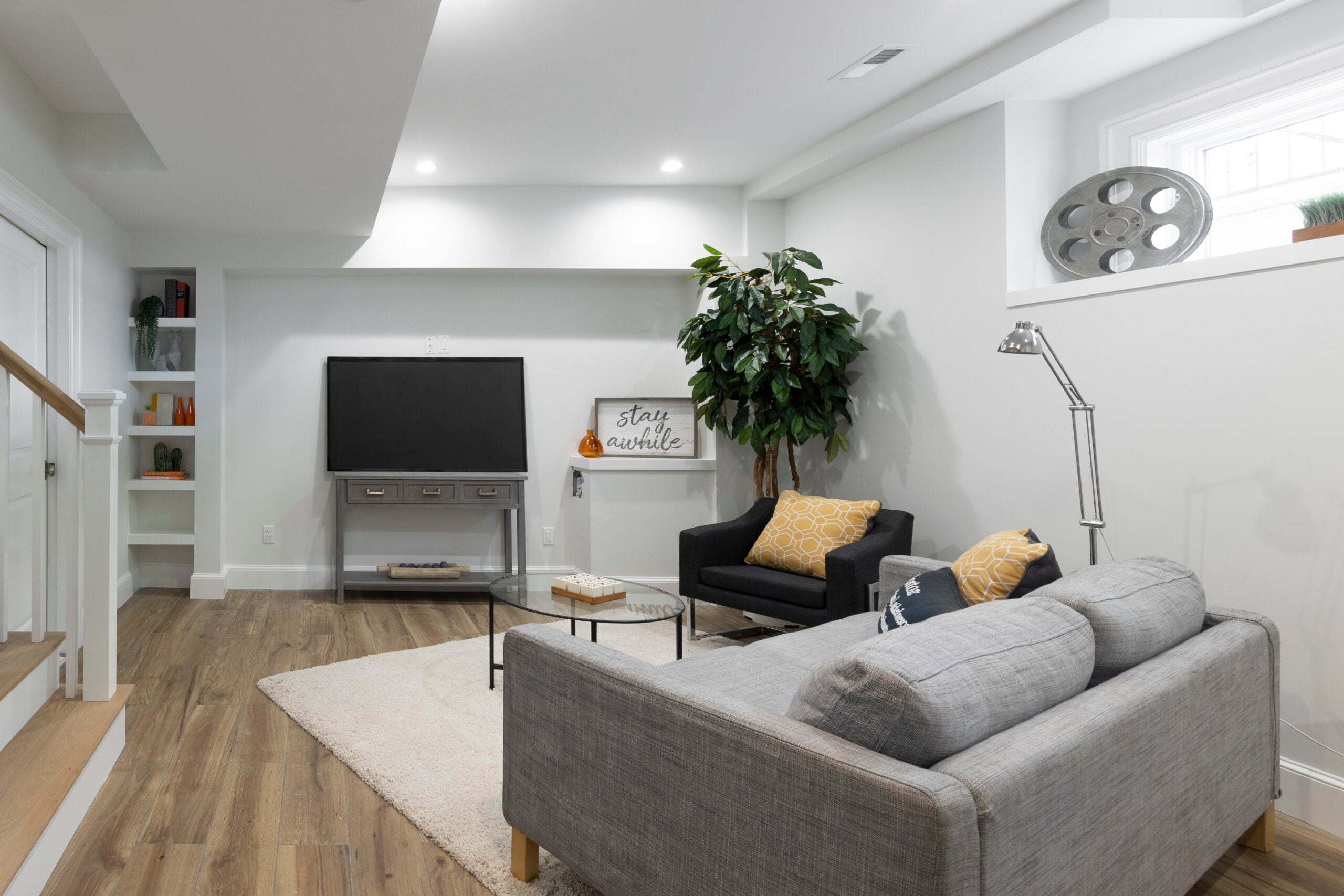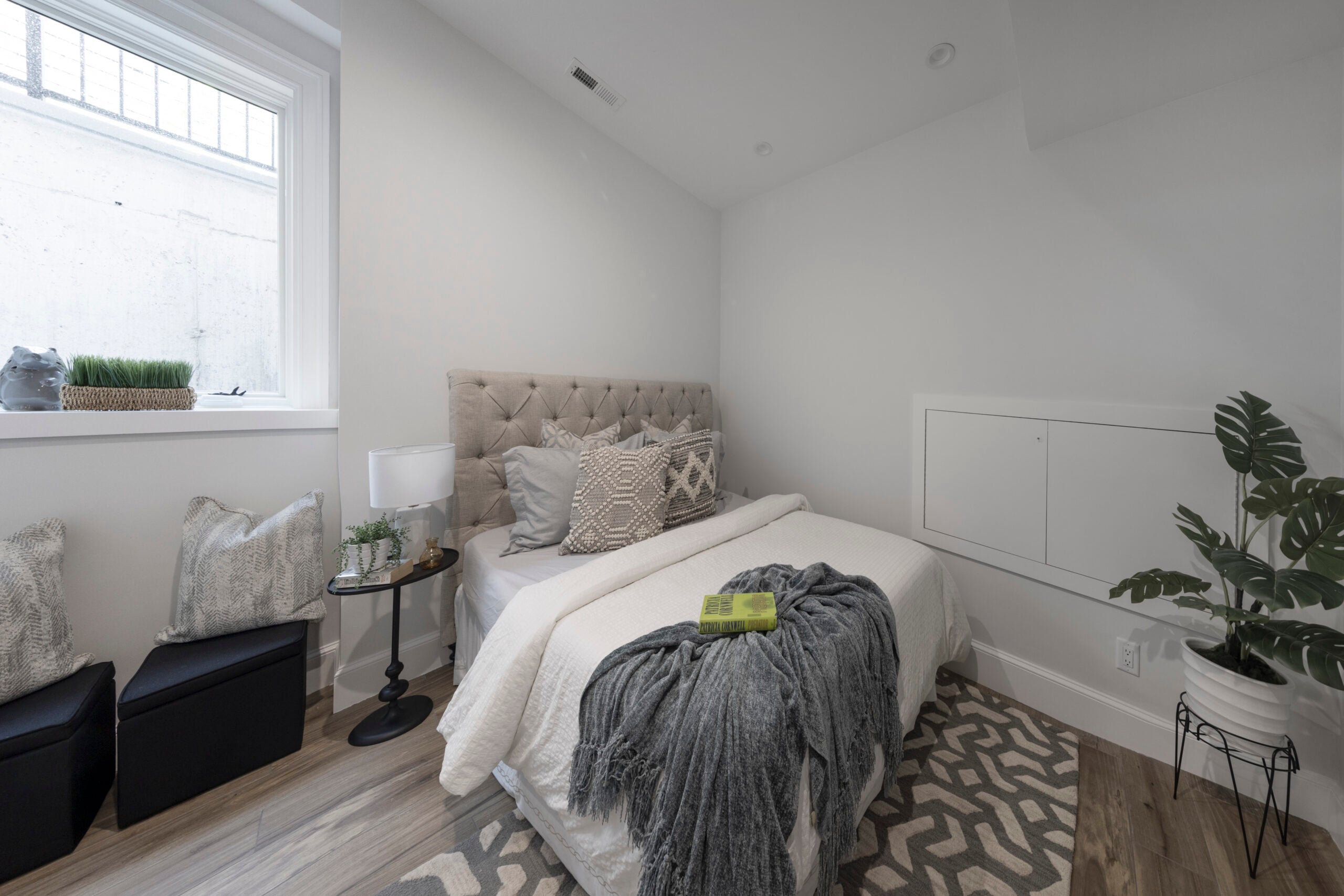 There is 1 off-street parking space on site.
"It's part of history. This is part of Cambridge," Days said. "It's not for everyone, but I think it's great for people who value and appreciate it."
address newsletter
Get the latest information on buying, selling, renting and home design.